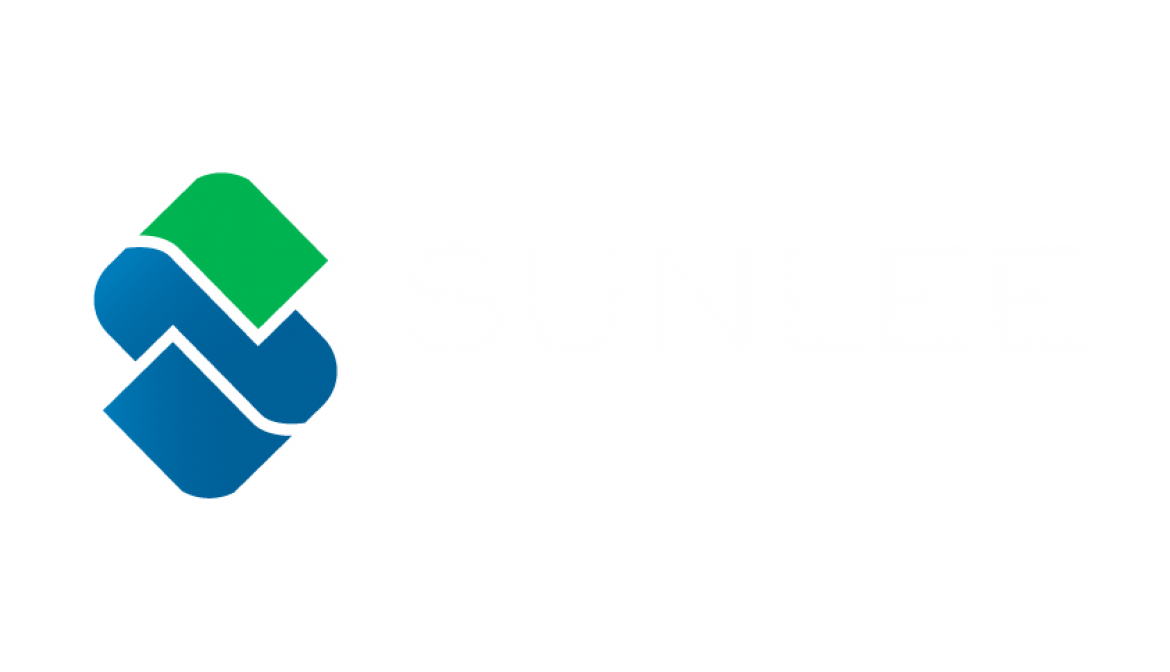 Sunlee Agency Sdn Bhd commenced operations in March 2012. The company provides insurance services
The directors of Sunlee Agency Sdn Bhd have been providing  personal insurance services to customers previously and in March 2012 join forces together and also invited other insurance service providers into the company with the same objective.
The strength of our company is our consultant, Lee Peng Sneah, who had worked at various insurance position in the insurance companies for 15 years and then provided insurance services to our customers and the public for another 20 years. He is professionally qualified as an Associate of the Chartered  Insurance Institute, London.
Start Improving Your Life Today!
If you have any questions, you can connect with our support team.
We are here to help you out.
+607 – 351 3458    general@sunlee.com.my